Academy Elite is Pure Soccer's invite only program that develops highly technical players ages 7 to 11, capable of playing at the highest elite club level, such as MLS next, GA and ECNL.
Classes consist of 1 to 6 coach to player ratio, taught by one of our UEFA "B" licensed coaches. Academy Elite consist of two mandatory classes per week and run throughout the year.
The Academy Elite curriculum consists of highly intensive technical and game awareness drills that improves decision making and executing under pressure.
Academy Elite requires a 12 month commitment and also requires a uniform purchase. Players will represent Pure Soccer and are expected to behave like a pre-professional by adhering to the Pure Soccer Academy Elite code of conduct.
Players interested in trying out for our Academy Elite program can attend our annual tryout (May) or contact our director of player development, Coach Everick via the following email address [email protected].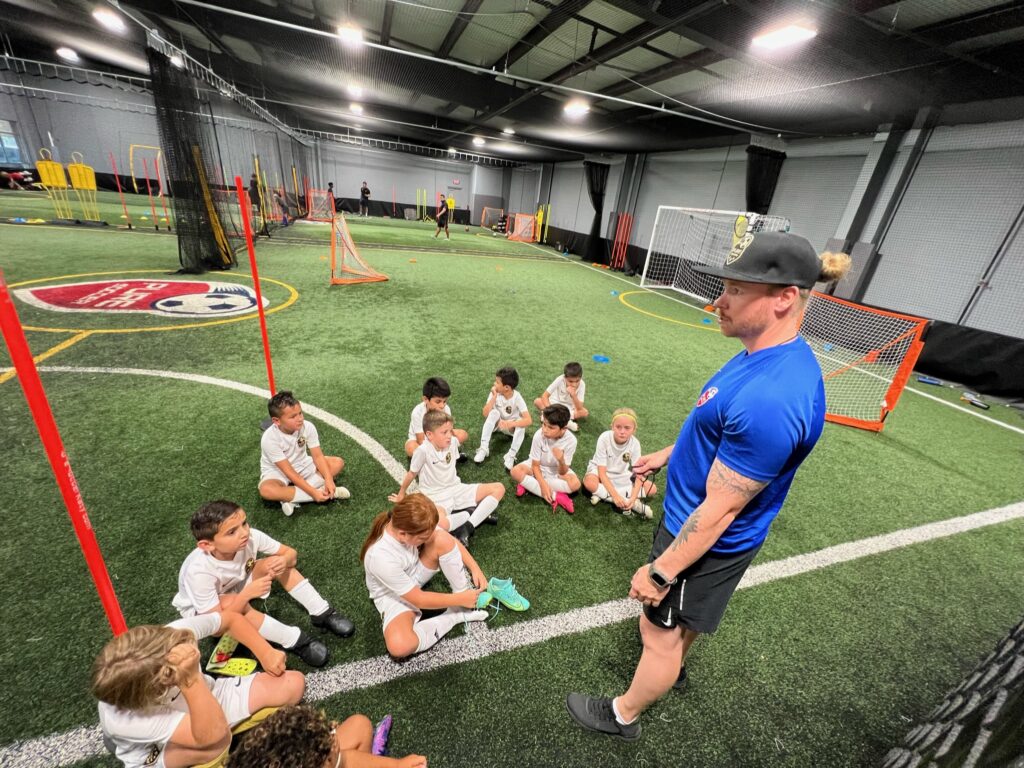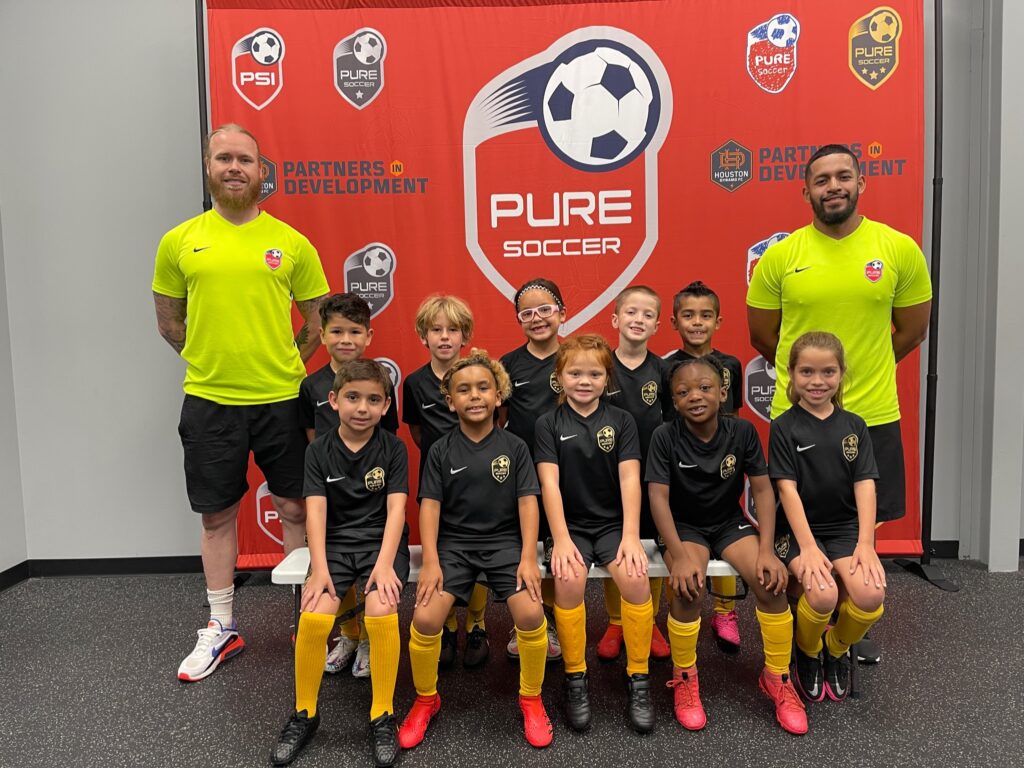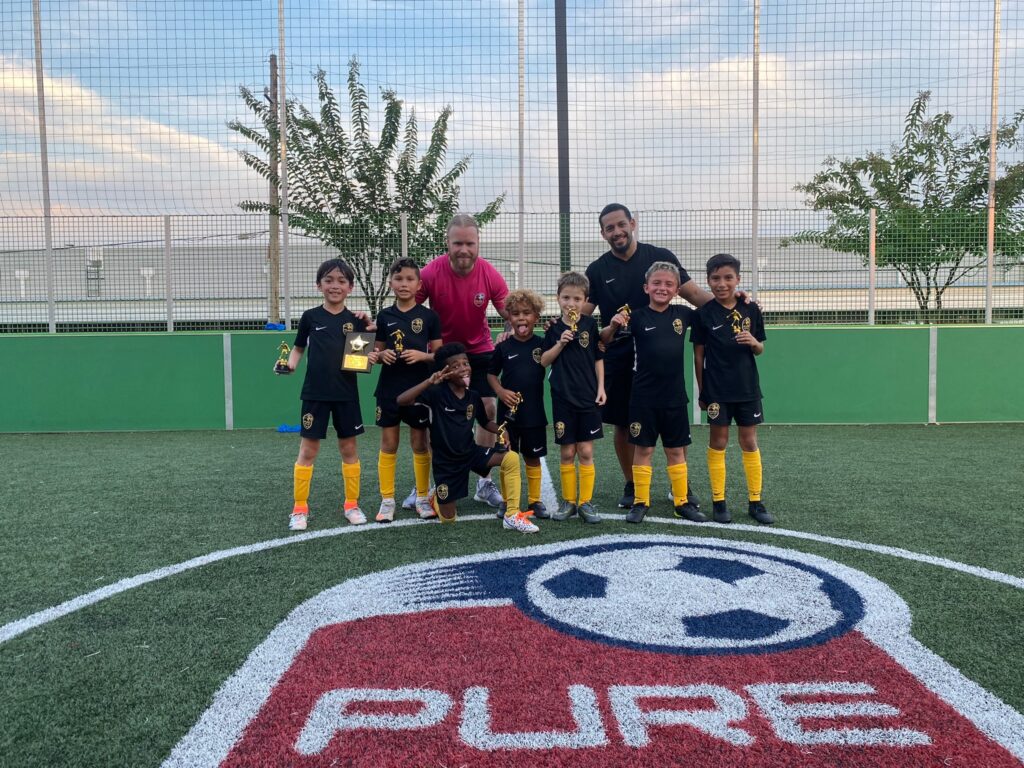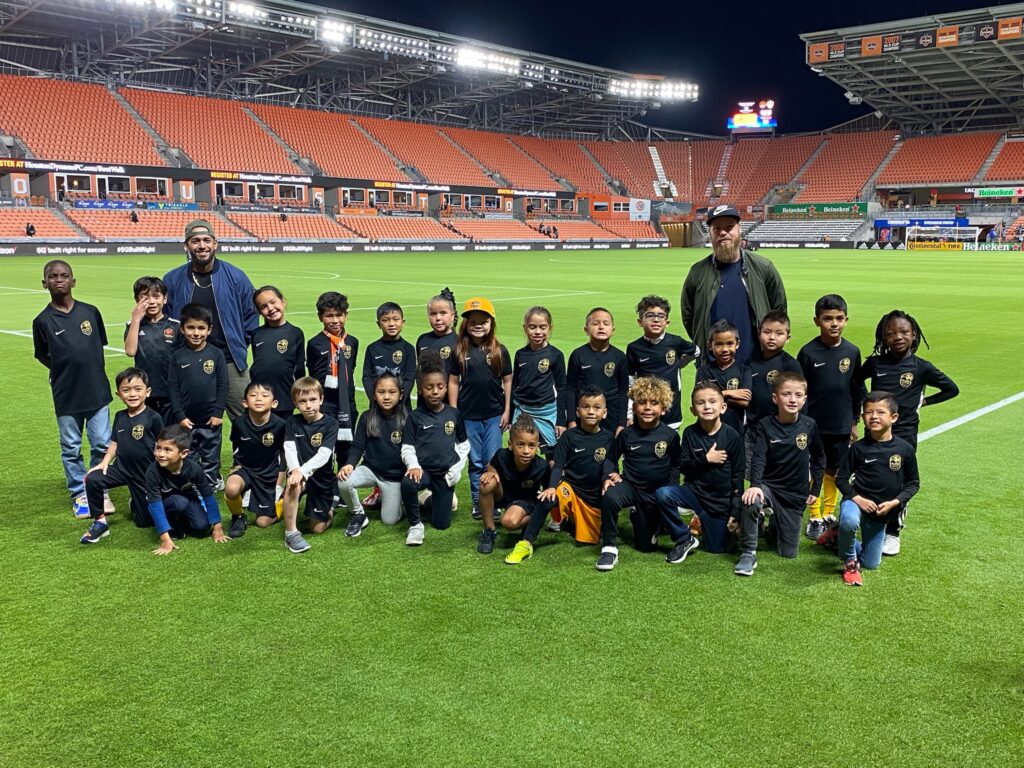 Click the button below to view and download the 2023 schedule for Academy Elite.
See below the pricing for Academy Elite.
2 Classes per Week for 1 Year
Academy Elite Uniform Purchase Required
60 Day Cancellation Policy Applies
* $50 Sign Up Fee Required at Time of Sign up.

For More Information Regarding Academy Elite
Call, e-mail or use the contact form to contact us with regards to further Academy Elite information.

27317 Spectrum Way, Oak Ridge North, 77385
Phone: (346) 568 0007
email: [email protected]
By entering your email above you are agreeing to receive further marketing information from Pure Soccer Katy.