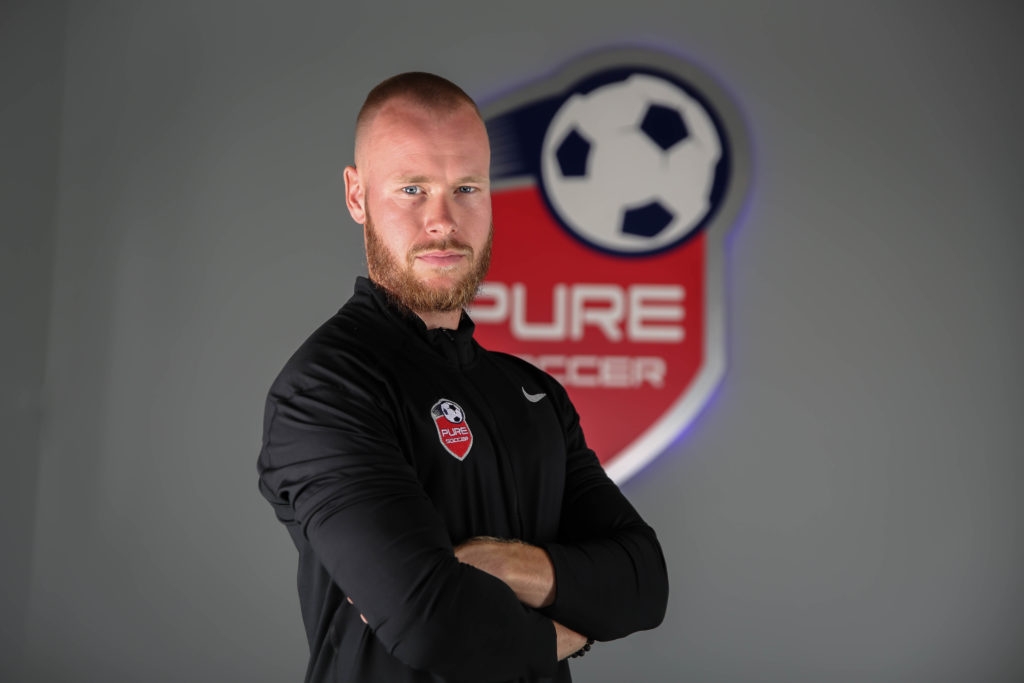 "It takes approximately 10,000 hrs of practice to become a top class athlete in any sport and soccer is no different.
Our programs are based on the Dutch philosophy of coaching (Total Football), the philosophy is based on player's ball control and tactical development. These are the two principles that receive top priority in our training methods. Current youth academies such as Ajax, Barcelona and Bayern Munich are using this exact same philosophy.
And that is why at Pure Soccer we believe that "greatness isn't born, it's grown."
Director of Player Development
GREATNESS ISN'T BORN, IT'S GROWN.
"To train players to reach their full potential through a proven, high-intensity, curriculum within a positive and professional state-of-the art environment for all ages."
"To develop players to the highest technical standard and produce the next generation of soccer professionals."
Free 30 Minute TOCA or TOCA Jr. Trial
Call, e-mail or use the contact form to book your 30 minute FREE no obligation trial, and discover TOCA today.

27317 Spectrum Way, Oak Ridge North, 77385
Phone: (346) 568 0007
email: [email protected]
By entering your email above you are agreeing to receive further marketing information from Pure Soccer Katy.